About Us
A site Focusing on Seaton, Beer, Axmouth and Colyford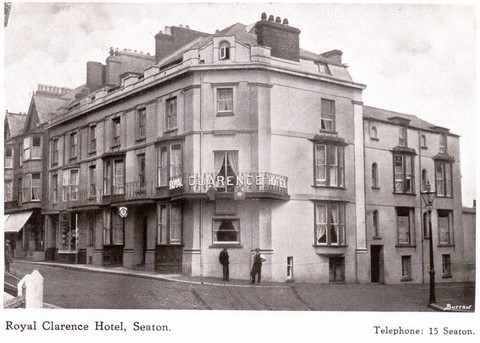 This web site will give you an honest view of the town of Seaton and the neighbouring villages of Beer, Axmouth and Colyford.
The web site has been constructed by a local resident to pass over local knowledge of the area to those who might be considering a visit or even moving to the area.
By way of background I moved to the area five years ago (correct July 2022) and love the place, yes it has its faults but do you kno what....it is all the better for them!!
If you have any recommendations for the site please do let mehave them
A full and frank opinion of each and every place in this area coupled with a selection of historic old postcards and so more up to date pictures.